Landscaping & Irrigation Specialists
Delivering exceptional landscapes & outstanding client service!
Residential & Commercial Landscaping Service Experts, British Columbia.
Our team of specialists utilizes their landscaping expertise to provide the highest quality and best value by creating exceptional landscape exteriors for our clients. Our Crew has the tools and the experience to help home and business owners bring their landscaping dreams to life. When you work with our landscape specialists, you can expect a stunning landscape design with excellent customer service before and after the completion of the project.
Our landscaping specialists offer professional landscaping, irrigation & maintenance services for residential, commercial and strata properties across beautiful British Columbia.
Landscaping

Services Include
Does your yard need a revamp? Our professional landscaping Crew offers a full range of landscaping services and will turn your residential, commercial and strata property into an outdoor sanctuary.
New Planting & Instillations
Renovations & Improvements
Ongoing Landscaping Maintenance
Seasonal Setup of Irrigation Systems
We Provide Professional Landscaping Services In These Areas
Landscaping Services across the Lower Mainland, British Columbia.
Landscaping Services across the Sea to Sky Corridor, British Columbia.
Landscaping Services across the Okanagan, British Columbia.
Only The Best Landscapers –

Ready To Help You!
Are you on the lookout for the right contractor to lead your next exterior landscaping project? Then you've come to the right place! As professional landscapers in beautiful British Columbia, we understand the importance of having an updated, well-maintained outdoor space that is functional and beautiful and can withstand Canada's harsh climates. That's why we're committed to using only the best quality landscaping and gardening products. Turn your yard into an eye-catching masterpiece with a superior-quality landscaping job designed to impress!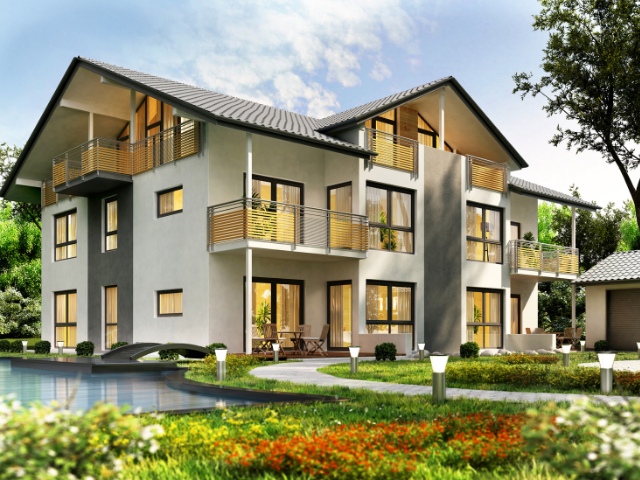 Why Hire A
Professional
Landscaping Company?
Our landscaping specialists understand that each property is unique, as is the taste and style of our clients. Our Crew will work with you and your surroundings to create a beautiful landscape design that accommodates your lifestyle and needs and reflects your end-vision. We focus on developing customized and long-term landscaping solutions that you can enjoy for years to come. With our above-standard gardening and landscaping processes, you'll know that your yard is built to last.
The Benefits of What Landscaping Can Do For You
Creating a liveable and comfortable outdoor space.
Creating a tranquil space to relax and enjoy all season long.
Creating a safer and more accessible space for children.
Adding a unique touch to your home or office building.
Creating a competitive edge that sets you apart from your neighbours or businesses.
Raising the value of your property.
Creating an impressive first impression for clients and customers.
The best part? Our comprehensive service offering makes us the ideal partners for ongoing commercial and residential landscaping and maintenance services, even after completing your landscaping project. For more information about our broad range of services in British Columbia, contact us today!
Our landscaping services are customized to suit each property's unique needs. We are committed to not only maintaining local residential and commercial properties but improving them too. Our hands-on, personalized approach ensures superior quality and excellent client service every time.
Let's turn your vision into an outdoor oasis
Happy Customers, Great Reviews
"Amazing team to work with, thank you for being so thorough."
"Fast and reliable. Thank you for doing such a great job, I will be sure to call you again. Great Service!"
Get A Free Quote
Save your time and money – Have our team come to you. We have the most affordable prices in town – Find out for yourself!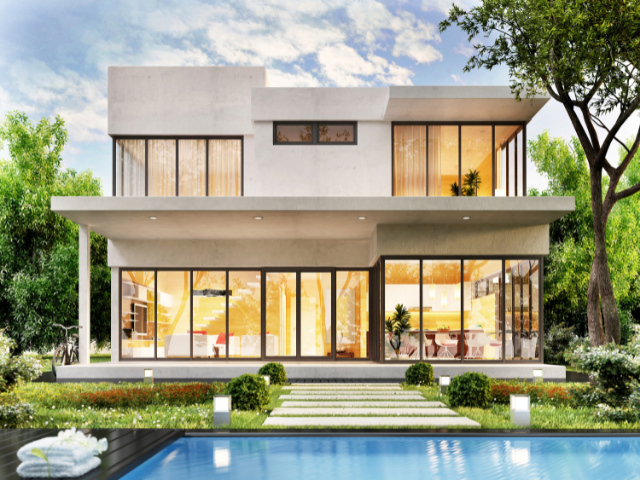 Call us today or submit an online request for a free quote for landscape installation and renovation services in beautiful British Columbia.
Landscaping & Irrigation Specialist
Satisfaction Guaranteed