Post Construction Cleaning
We clean it right on any site!
Your Professional

Post- Construction Clean-Up Crew In British Columbia.
When it comes to hiring professional cleaners to clean up the post-construction dirt and renovation leftovers, you can count on our team of Experts. Our Crew will go above and beyond your cleaning expectations, with resources readily available to do the job quickly and effectively. Our comprehensive service offering makes us the ideal partners for ongoing commercial and residential cleaning and maintenance services, even after completing your building or remodelling project.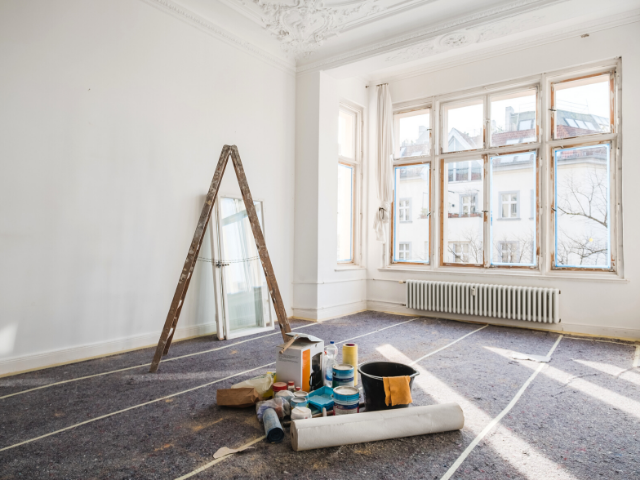 Our highly trained and qualified Crew offers professional post-construction cleaning services for residential, commercial and strata across beautiful British Columbia.
Post-Construction Cleaning Services Include
The Dude Crew offers professional post-construction services that include removing dirt, dust, and unwanted debris for a clean space. Our services are beneficial for new property developments and the completion of remodelling homes, offices, buildings, or shops.
Removal of Debris From Buildings
Debris Removal From Cabinets & Closets
Sweep & Remove Exterior Debris
Paint Removal From Counters & Flooring
Providing Professional Post-Construction Cleaning Services In These Areas
Post Construction Clean-up Services across the Lower Mainland, British Columbia.
Post Construction Clean-up Services across the Sea to Sky Corridor, British Columbia.
Post Construction Clean-up Services across the Okanagan, British Columbia.
Contact The Dude Crew,
For
All Your Post-Construction Clean-Up Needs.
Suppose you are a construction company or a building owner completing a new building or renovation project. In that case, our Crew can provide complete clean-up services for you once all the construction work is done. Our Crew can manage all those post-construction clean-up jobs before your grand opening with a customized, stress-free plan tailored to your needs. The best part? We will work as an extension of your staff to make your building or home look its absolute best.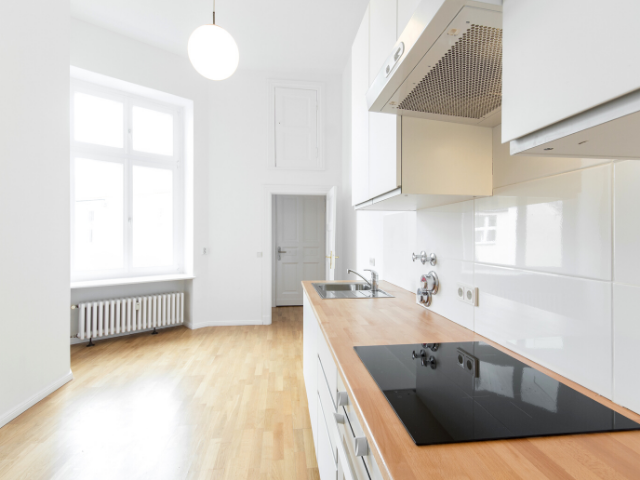 Why Hire A Professional Clean-Up Company?
When it comes to planning a construction project or renovation of any size, there are an endless amount of tasks to consider. Few people think about the clean-up needed after all the work is done, and there is far more than just picking up a few pieces here and there to get the job done right.
Here are 3 top reasons why hiring a professional clean-up company is needed:
Safety comes first – Construction projects leave behind heaps of debris, from building materials to nails, to bits of broken glass ready to poke into hands and feet. Our professional Crew has experience in construction site clean-up and the right equipment needed to prevent unwanted accidents.
Disposing of debris the right way – In many areas, you can't simply toss your construction debris in the week's trash pickup. Materials need to be separated accordingly and delivered to special facilities or legal disposal sites. By hiring a post-construction clean-up company, you can have peace of mind that it's disposed of professionally and legally.
Quick and efficient – A professional company will have all the right equipment to get the job done. With the correct trailers, workforce and hours of experience, they will get the job done quickly and efficiently, freeing up your time to enjoy all the hard work of your completed project.
It takes great people to do great work!
The Dude Crew is one of the leading companies in British Columbia for post-construction cleaning services. We conduct numerous construction and remodelling clean-ups across the Lower Mainland, Sea to Sky Corridor and Okanagan. Our team of experts provides professional residential and commercial services for clients who demand only the best and are highly trained, efficient, and motivated to ensure the highest standard of service on every clean-up job.
We're here to clear & clean your space & make it Great!
Happy Customers, Great Reviews
"Amazing team to work with, thank you for being so thorough."
"Fast and reliable. Thank you for doing such a great job, I will be sure to call you again. Great Service!"
Get A Free Quote
Save your time and money – Have our team come to you. We have the most affordable prices in town – Find out for yourself!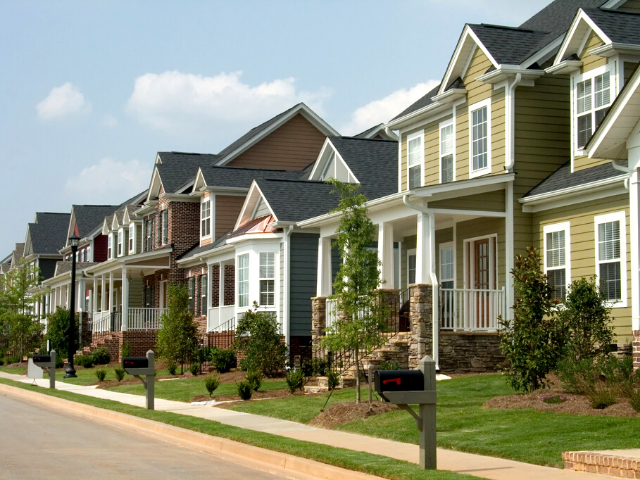 Call us today or submit an online request for a free construction cleaning quote for construction clean-ups across beautiful British Columbia.
Post-Construction Clean-up Company
Satisfaction Guaranteed