PROPERTY MAINTENANCE Blog BY THE DUDE CREW
Latest News, Tips & Tricks
Industry Tips & Advice For All Property Owners & Managers – Residential, Commercial & Strata, British Columbia.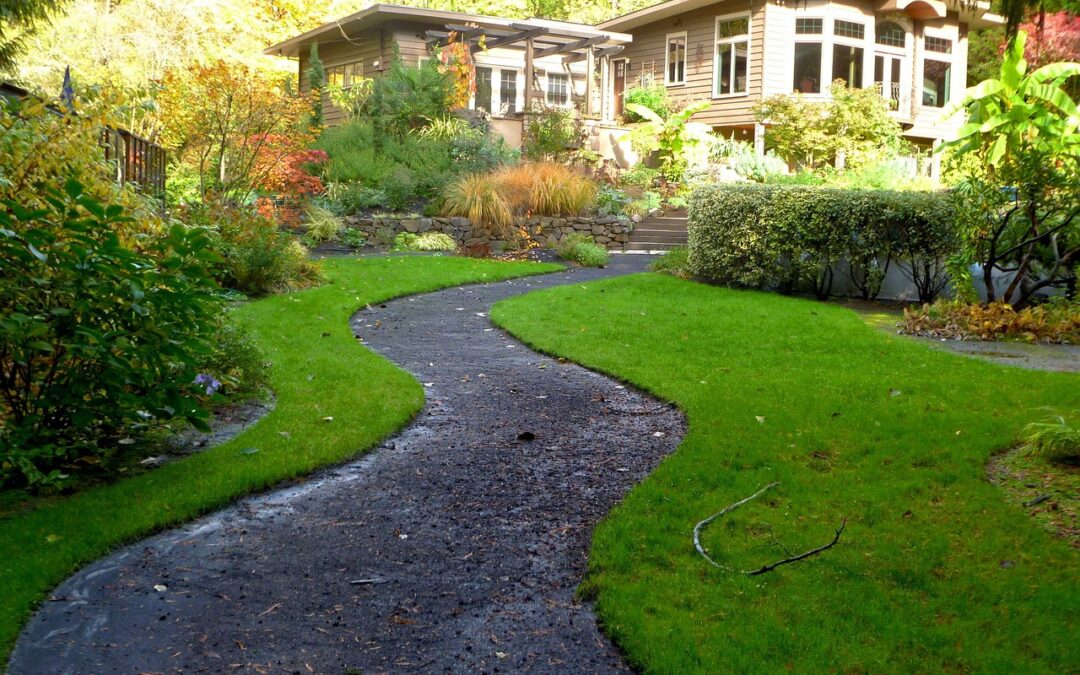 5 REASONS WHY DOING YOUR LAWN CARE MIGHT LEAVE YOU HOLDING THE BAG OF WASTED TIME AND MONEY The landscaping outside a person's house is often the focus of a great deal of attention and resources. Lawn maintenance is a tedious chore if you don't know what you're doing....
read more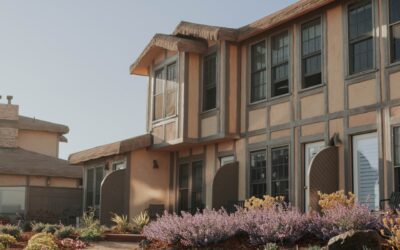 5 Ways to Get Expert Landscaping Services for Your Garden The outside aesthetics are the primary draw for prospective renters. Landscaping may serve as an outdoor advertisement for your business, similar to a window display. If prospective renters have a positive...