PROPERTY MAINTENANCE Blog BY THE DUDE CREW
Latest News, Tips & Tricks
Industry Tips & Advice For All Property Owners & Managers – Residential, Commercial & Strata, British Columbia.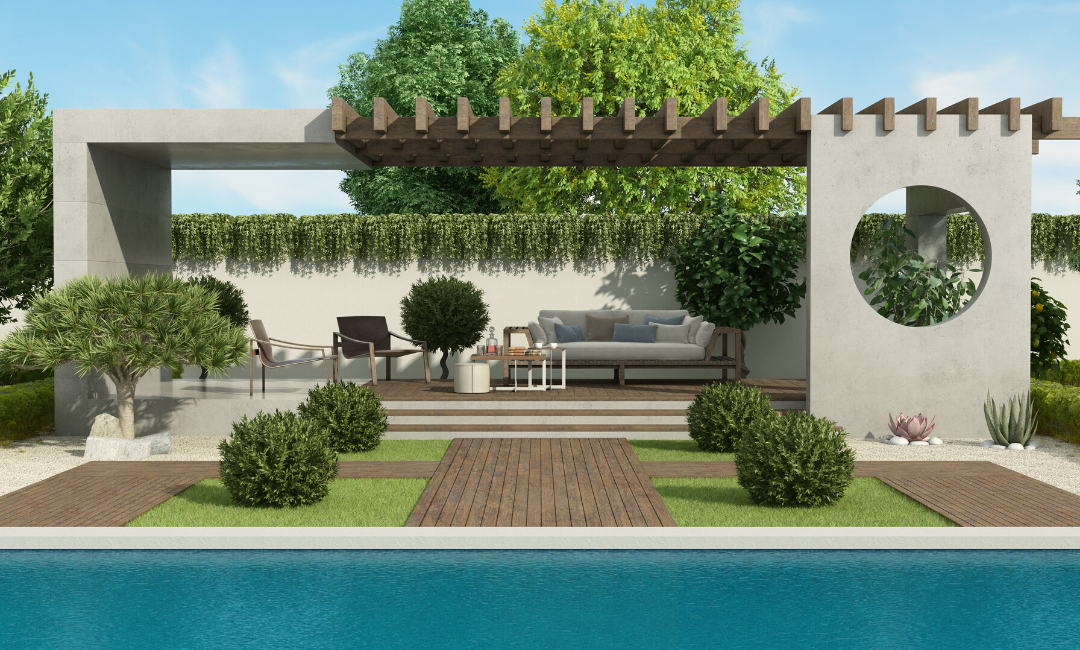 5 Benefits of Professional Property Maintenance Services If you own or manage a building, you have a lot on your plate daily. You have better things to do than worry about fixing exterior landscaping, snow removal, Junk removal, and windows cleaning when you're busy...
read more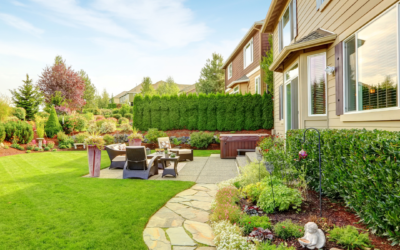 4 Benefits of Having Your Home's Exterior Cleaned When maintaining a clean and tidy interior, washing the house's exterior is sometimes an afterthought. The exterior of your property may seem like something only the wealthy can afford to keep clean. The truth is that...