PROPERTY MAINTENANCE Blog BY THE DUDE CREW
Latest News, Tips & Tricks
Industry Tips & Advice For All Property Owners & Managers – Residential, Commercial & Strata, British Columbia.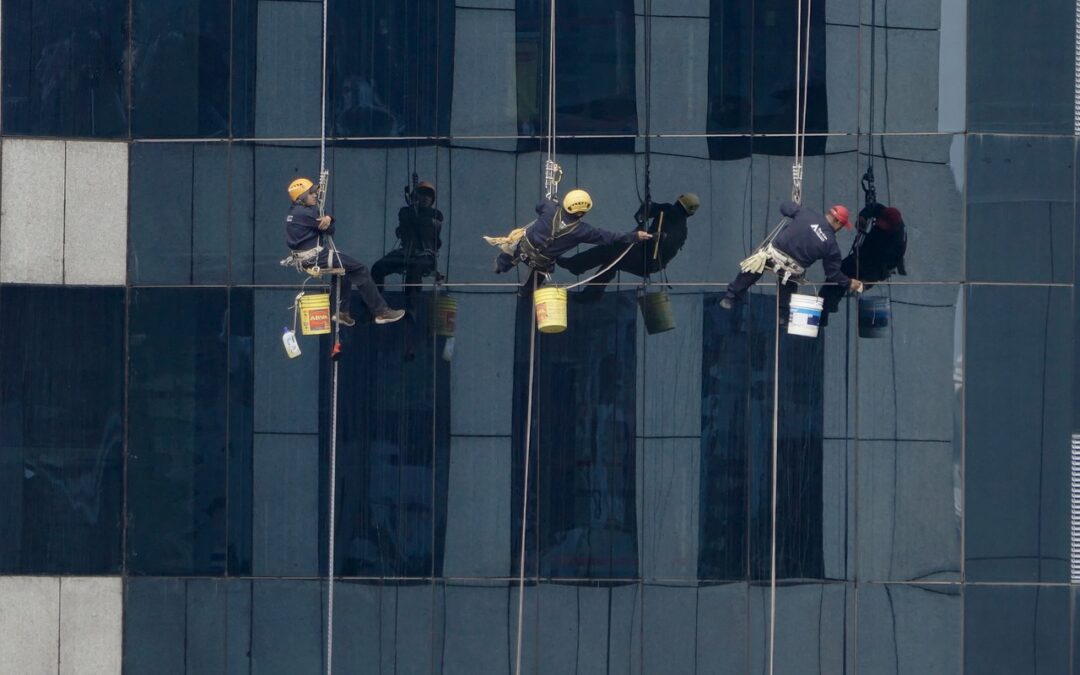 Every business should strive to keep their buildings outside neat. A well-maintained building makes clients more inclined to come and spread the word about your business. Any company that wants to maximize its potential should engage the best window cleaning service....
read more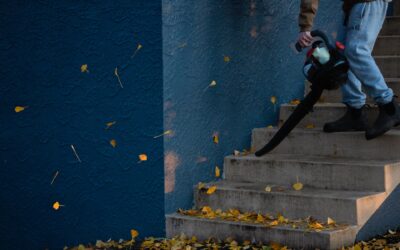 Spring Cleaning Tips to Improve Your Home's Curb Appeal Your house is more than simply a place to sleep. It's also perhaps the largest single investment you'll ever make in your life. Keeping the outside of your home clean is an essential element of protecting and...